NARRATIVE REPORT ON FOOD ASSISTANCE BY MEMBERS OF THE
FOOD ASSISTANCE CONVENTION

ANNUAL REPORT 2016
The Food Assistance Convention (FAC) includes many of the largest humanitarian food assistance donors that together seek to save lives, reduce hunger, improve food security, and improve the nutritional status of the most vulnerable populations around the world. To achieve these goals, the 14 FAC members provide a defined minimum level of food assistance on an annual basis. In 2016, this assistance totaled more than USD 3 billion dollars - the largest commitment to date and reflective of the increasing need for food assistance around the world.
In total, FAC members assisted 85 countries with key responses supporting Yemen, Syria, South Sudan, Hurricane Matthew, and the Lake Chad Basin. However, the largest geographic response was global: the worst El Nino event in more than 50 years. Even before droughts reduced harvests and worsened livestock, FAC members anticipated needs through early warning systems. By prepositioning assets and providing in-kind assistance quickly, FAC members averted a large-scale famine in Ethiopia and mitigated negative impacts in Central America and Southern Africa.
FAC members continue to strengthen coordination among donors. In June 2016, five FAC members travelled to Haiti for the FAC's first joint field mission in order to explore the food security situation in that country and see a holistic view of food assistance efforts by FAC members. It also provided an important opportunity for FAC members who work together on policy to see field operations in action, providing a fresh dynamic to dialogues.
Externally, FAC members also collaborated on policies at the 2016 World Humanitarian Summit among high-level leadership from 173 countries as well as UN agencies, NGOs, and technical experts to exchange ideas on how the international community can best respond to growing crises and promote closer linkages with development. At the Summit, FAC members participated in drafting the 'Grand Bargain', a set of 10 non-binding political commitments that donor governments and humanitarian organizations plan to jointly pursue to strengthen the effectiveness, efficiency, and accountability of humanitarian assistance to people in need. Following the event, FAC members are actively leading and participating in work streams associated with implementing the Grand Bargain.
Putting policy into practice, several FAC members initiated innovated approaches to food assistance including multi-year funding, multi-purpose cash, and efforts to improve malnutrition treatments and their delivery systems. Sharing best practices amongst each other, FAC members also focused on localized partnerships, both in emergency and long term food security programs, as well as transparency on beneficiary reach.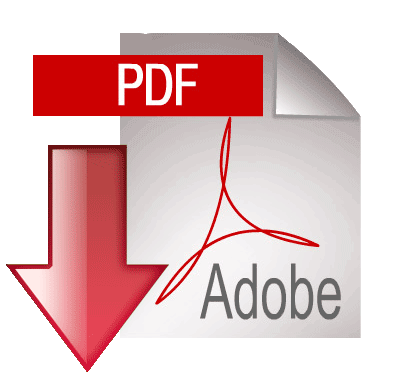 download full report