NARRATIVE REPORT ON FOOD ASSISTANCE BY MEMBERS OF THE
FOOD ASSISTANCE CONVENTION

ANNUAL REPORT 2015
The Food Assistance Convention (FAC) includes many of the largest humanitarian food assistance donors that together seek to save lives, reduce hunger, improve food security and improve the nutritional status of the most vulnerable populations around the world. To achieve these goals, the 14 FAC members provide a defined minimum level of food assistance on an annual basis. In 2015, this assistance totaled more than USD 2.63 billion dollars - the largest commitment to date and absolutely necessary in order to address global needs.

Following the unprecedented number of emergencies across the globe in 2014, large-scale crises continued to be the norm in 2015, stretching global humanitarian resources to provide critical, life-saving interventions. In 2015, nearly 60 million people were displaced - the most in recorded in history. FAC members rose to the challenge and provided life-saving interventions throughout the world: tackling man-made crises - like those in Syria and Yemen - as well as natural devastations like the outbreak of the Ebola virus in West Africa and the global El Niño-related phenomena.

In Syria, the protracted crisis continues to impact the war-torn nation as well as populations displaced regionally, increasing the number of people at risk of food insecurity. FAC members responded to the challenge, employing a variety of programs including delivery of in-kind food aid packages, vouchers and cash for food as well as nutrition interventions.

In West Africa, FAC members also ensured that those impacted by the Ebola virus outbreak did not face food insecurity as a result of quarantine or other disruptions in the marketplace. In Nepal, FAC members helped the country swiftly return to normal after two devastating earthquakes struck in the spring of 2015, leaving 1.4 million people in need of emergency humanitarian assistance.

Globally, FAC members responded to the worst El Niño event in more than 50 years. Even before droughts reduced harvests, worsened livestock and shrunk labor opportunities, FAC members anticipated needs through early warning systems. By prepositioning assets and providing in-kind assistance quickly, FAC members averted a large-scale famine in Ethiopia and mitigated negative impacts in Central America and Southern Africa.

FAC members also continue to strengthen ties among donors by collaborating on key overarching policies. In preparation for the 2016 World Humanitarian Summit, FAC members participated in key discussions that could help integrate humanitarian and development assistance, including how to improve impact and cost-effectiveness ("the Grand Bargain").

Putting policy into practice, several FAC members initiated government-wide responses to tackle hunger, including the integration of more multi-purpose cash transfers in food assistance interventions. A few members also identified multi-sectoral activities that have improved the nutritional component of their work, recognizing the need to address both the quality of the food as well as the practices of their beneficiaries in order for the assistance to achieve its full potential impact.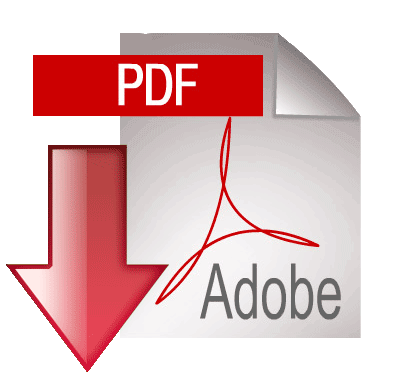 download full report