NARRATIVE REPORT ON FOOD ASSISTANCE BY MEMBERS OF THE
FOOD ASSISTANCE CONVENTION

ANNUAL REPORT 2017
The Food Assistance Convention (FAC) includes many of the largest humanitarian food assistance donors that together seek to save lives, reduce hunger, improve food security, and improve the nutritional status of the most vulnerable populations around the world. To achieve these goals, the 14 FAC members provide a defined minimum level of food assistance on an annual basis. In 2017, this assistance totalled more than USD 7 billion - the largest commitment to date and reflective of the increasing need for food assistance around the world. FAC members assisted with key responses supporting countries such as the Democratic Republic of the Congo, the Democratic Republic of Korea (DPRK), Ethiopia, Iraq, Jordan, Kenya, the Kyrgyz Republic, Namibia, Nepal, Nigeria, Palestine, Somalia, South Sudan, Syria, Tajikistan, Uganda and Yemen. Donors also responded to global food insecurity, including the Rohingya crisis (Bangladesh and Myanmar), Sahel food and nutrition crisis, Hurricane Irma, and El Niño.
FAC members continue to strengthen ties both among donors and between donor countries and international organizations, by collaborating on key overarching policies. For example, FAC members are actively leading and participating in work streams associated with implementing the Grand Bargain commitments that came from the 2016 World Humanitarian Summit (WHS).
Putting policy into practice, several FAC members continued government-wide responses to tackle hunger, including innovative approaches to food assistance such as multi-year funding, multi-purpose cash, and efforts to improve malnutrition treatments and delivery systems. Sharing best practices amongst themselves, FAC members also focused on localized partnerships in emergency and long term food security programs, as well as transparency on beneficiary outreach.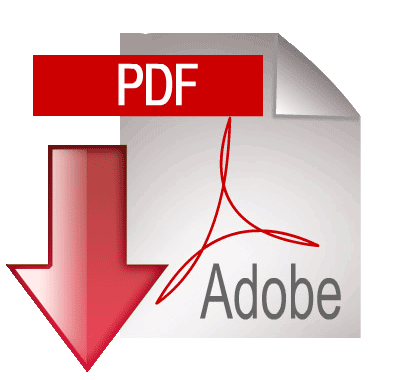 download full report